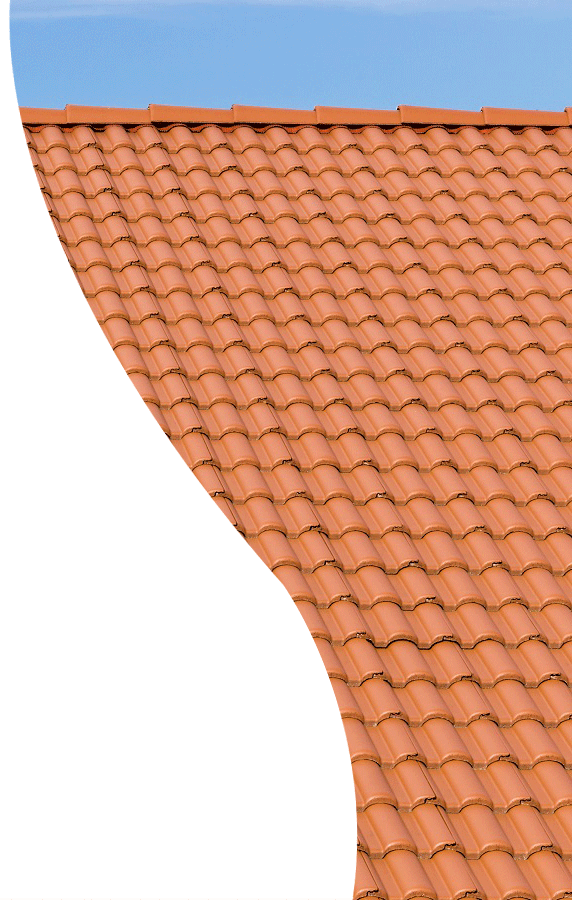 Expert Low Pressure Roof Cleaning Services
Jackalopes Pressure Washing Services provides roof cleaning for residential and commercial customers with roofs of any size. We use a low-pressure approach combined with commercial detergents that cleans as well as traditional pressure washing, but without the damage it can cause.
Traditional power washing uses high pressure to clean. This method certainly gets things clean, but will cause significant problems. High pressure will cause severe damage to shingle roofs. It can force water under shingles and into the interior of the structure that the shingles protect, causing leaks, water damage, and other potential issues. Roofers and shingle manufacturers also specify that high pressure washing will void their warranty.
Our low pressure approach cleans as well as other methods. A large proportion of roof stains and discoloration result from algae, mold, mildew and other biological agents. The commercial detergents we use to clean your roof are designed to clean but also to kill the algae and mold. This means that your roof will stay clean longer, because the algae won't emerge from cracks or crevices to start staining your roof again anytime soon.
Clean roofs contribute significantly to the curb appeal of homes and businesses. A stained and unsightly roof may deter potential customers or buyers. Clean roofs are also an important aspect of maintaining the effectiveness of any roofing system. Left alone, algae can damage shingles, and if algae seeps into the interior, it can cause serious health problems.
If you are interested in having your roof cleaned, please call us and we'll give you a Free Estimate. Don't think your roof is dirty? We offer Free Demos as well.
(352) 274-4544